Platinum Series MU-2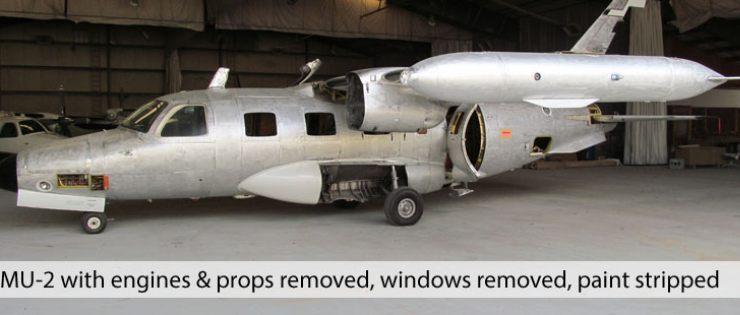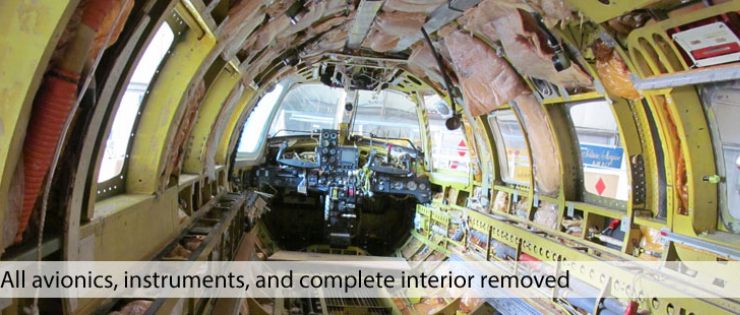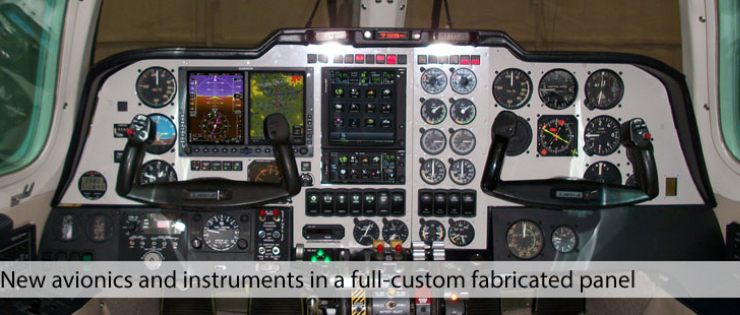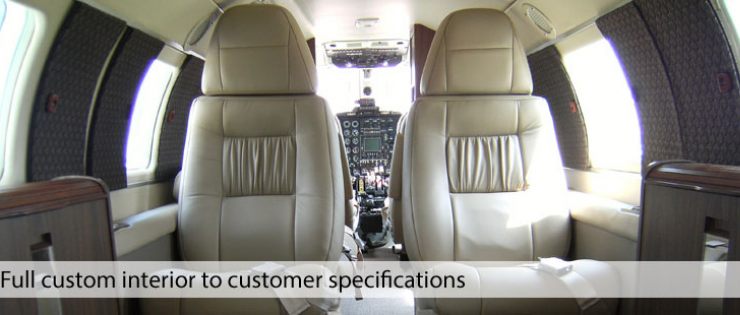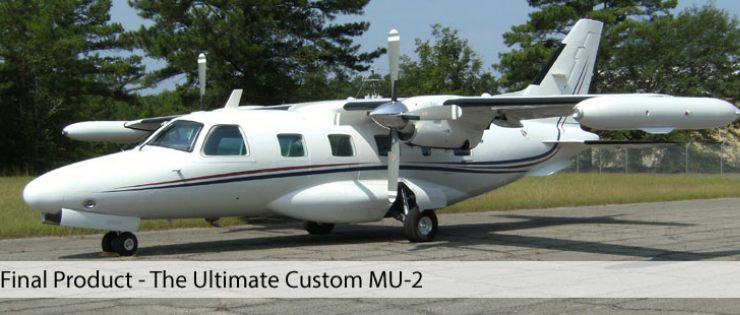 Air 1st is Proud to Introduce the Next Generation of Fully Refurbished MU-2 Aircraft
Now you can own the ultimate custom MU-2! In the coming months, look for Air 1st's exclusive series of fully refurbished MU-2 aircraft. Not only will you experience enhanced performance, speed, and reliability for which the MU-2 is world renowned, but you will have a unique aircraft with avionics, instruments, paint, and interior appointments all to your personal specifications. Air 1st has contracted with Carolina Turbine Support to provide the following:
Overhauled engines, engine components, and props

New windows, windshields, and de-ice boots

Overhauled aircraft systems including landing gear and brakes, flight controls, fuel system, air conditioning, pressurization, and electrical systems

New avionics, instrumentation, paint and interior to customer specifications (applied to a minimum series standard)
Each MU-2 will have a serial number to establish its status in the fleet; serial numbers 1-3 are currently in work.
View the progress of S/N 1: N888WW
View the progress of S/N 2: N50ET
View the progress of S/N 3: N888SE
If you are interested in owning your custom MU-2, please contact Mike Laver at Air 1st: 803-641-9999.
---